Downloads
Two Oceans Toastmasters is committed to assisting all its members to reach their fullest potentilal. The documents here are to help clarify and guide you through specific areas of your Toastmasters journey. Be it from giving your first few speeches, to wanting to know what each manual offers, or understand roles at meeting or on in the committee, we hope this page will be of great use to you.
Speaking Tips
Craig Valentine was the 1999 World Champion of Speaking and offers these free onlne courses & downloads. Well worth signing up for!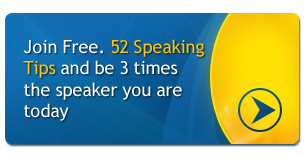 Become a Better Speaker
SA Champion Douglas Kruger's book looks at all the problems speakers face and and provides guidelines for 'super effective speaking,' and how to become a professional speaker.